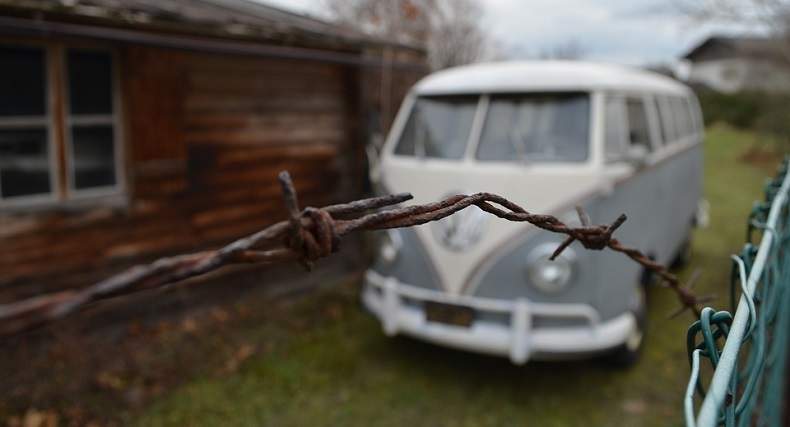 Crime is increasing vastly in the United Kingdom and other countries. Therefore, auto theft is spread all over the world. According to research, some of them are only recovered.
Lack of security, ignorance of rules, and not taking corrective measures to prevent your vehicle from being theft. Thieves steal cars and other vehicles to strip their parts, tires, and metal components. Some crucial criminals export the entire cars and other use the car for criminal purposes.
Nowadays, various devices are available in the market that can help protect against auto theft. You may have a look at some safety devices:
1. Car Alarm
You may be familiar with the basic car alarm that helps you understand if anyone is touching your car. The alarm gets activated when someone touches your car or breaks the window to open the doors of the car. You can deactivate some car alarms with an access code, while others can easily be turned off remotely by using a key fob.
This can be harder for thieves to steal a car if this device is with them. Thieves often avoid loud blaring siren, so they won't touch your car if they find the alarm sound. So, don't compromise your safety of the vehicle in terms of money. Car alarm may be costly, but they can save your vehicle from theft and misuse.
2. DVLA Plates
Every car owner knows about the usage of number plates. But some are beginners who have the least idea about it. Let us tell you, DVLA plates are used for the safety of your car from every possible aspect.
Now, you may ask, how a personal number plate can save your car if it is stolen. Well, if you have a registered number plate with your car, then the speed camera of the police department can detect it. They can find out the thief with the help of the unique number plate. As per the DVLA department, every car has a unique number on the plate that can help to find out the car by chance if it is stolen. Moreover, the thieves are also sometimes scared to steal those cars that have registered and authenticated number plates. This is not a device but one of the ideal ideas to safeguard your vehicle.
3. Kill Switch
Kill switch is a modern device so many people are not acquainted with this if they are beginner car owners. It is a stand-alone device with the best alarm system. When a thief will try to start the car without an original key, the kill switch will cut off the fuel of the car, and automatically it will shut off the electrical system. Isn't it a great idea to prevent auto theft?
If you want to save your car from getting theft, you need to burn a petite hole in your pocket. This technical device is costly, but it can assure you complete safety from the criminals who want to misuse your car.
4. Steering Wheel Lock Bar
A steering wheel lock bar always slides over the steering wheels and the entire lock system in the right place. This smart device will prevent the thief from being able to turn the wheel from turning one place to another. Do you know how the bar is made of? It is completely made of hard metal that is very difficult to cut. At the side, the inward point is made compact. It can be easily stored in the trunk or under the seat of a car.
This device is novel, but it is easy and simple to use. You can fit it to the steering wheel lock bar. It is also a cost-effective solution for car owners. So, don't you want to adopt this technical device for your vehicle? Think about it!
5. Brake Lock
Brake in a car always plays a vital role while driving. A failure of the brake may be the reason for an accident. Now, we will tell you something about brake lock. It works in attaching the brake pedal and locking behind it. So, if you don't unlock it, it will be impossible to suppress the brake. The device will need to be removed. It is made of hard metal. A thief cannot cut it easily. It is easy to use and unlikely a great solution to stop auto theft.
Don't Let Burglars Touch Your Vehicle
It does not matter whether you are driving an old truck or a luxury Sedan. Auto theft is faced by every type of vehicle owner. Now, you need to think about the protection so that you can prevent burglary. After going through the above-mentioned usage and ideas of the smart devices, don't you think you should try to prevent auto theft? Now, it is in your hands to choose a wise idea for saving your car from thieves and criminals. Enjoy driving, but always take safety measures for using a car.