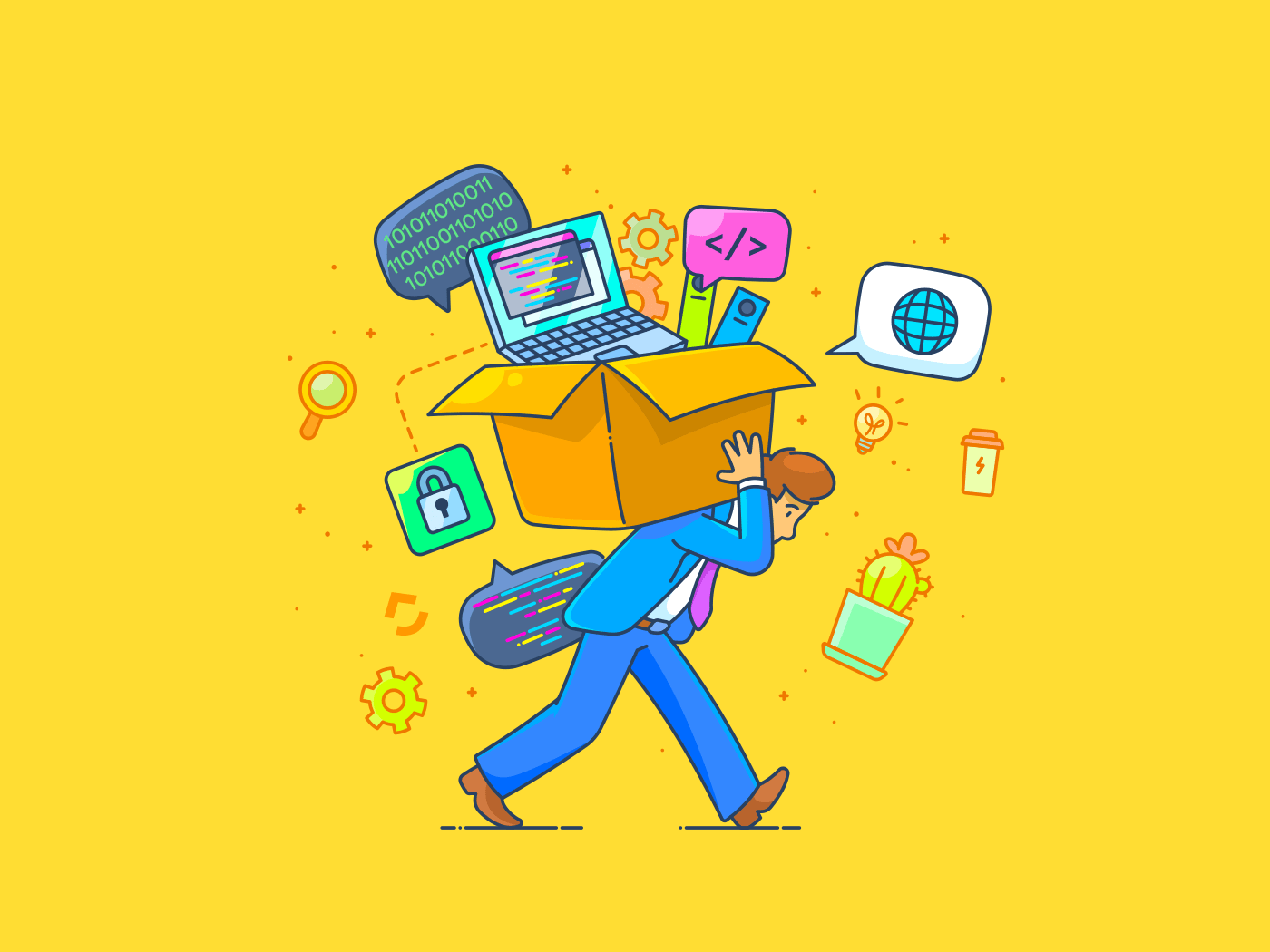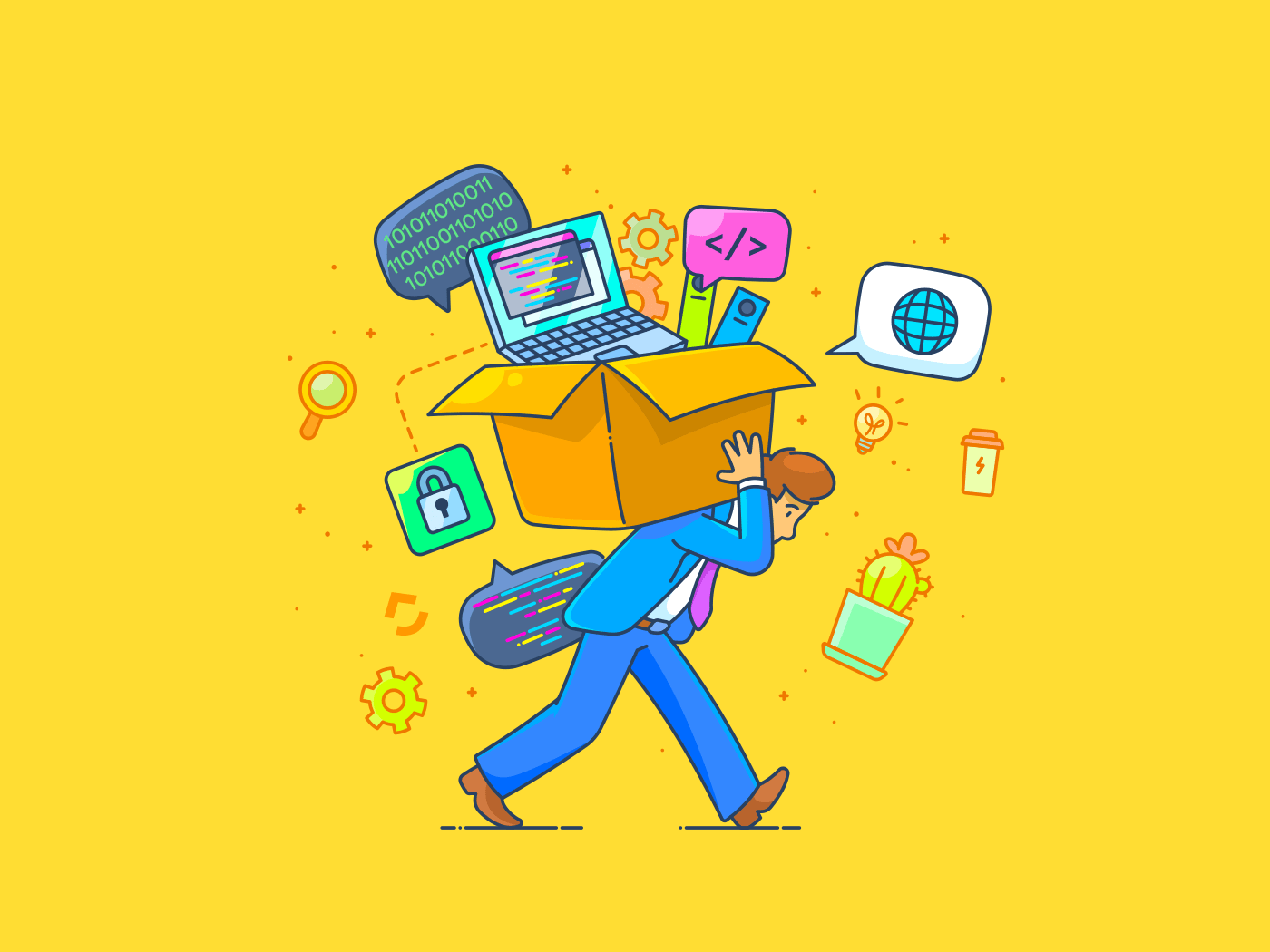 Why Should You Not Use Online Tools to Unsecure a PDF File?
1. Security Concerns
2. Privacy Risks
3. Quality and Reliability
4. Limited Features
5. Internet Dependency
Use Offline Software to Unsecure a PDF File
Importance of Using Offline Software
Enhanced Security: Offline software processes your PDF files locally on your device, eliminating the need to upload sensitive data to external servers. This significantly reduces the risk of data breaches and unauthorized access.
Complete Privacy: With offline software, your confidential documents remain on your computer throughout the unsecuring process, ensuring complete privacy. There's no exposure to potential privacy risks associated with online tools.
Reliability and Quality: Offline software is often developed and tested rigorously to provide reliable and high-quality results. You can trust that your PDF files will be unsecured without the risk of data loss or corruption.
Advanced Features: Unlike many online tools, offline software often offers a wide range of advanced features for managing and editing PDF documents, making it a versatile choice for various document management needs.
Offline Accessibility: Offline software allows you to work on PDF files even without an internet connection, providing uninterrupted access to your documents regardless of your location.
That's why, opt for a trusted offline tool like PDF Document Unlocker where you will have complete control over the PDF files. You can use this software to unsecure multiple PDF files at once. Additionally, you can remove both owner level and user level password for easy access.
Conclusion