In our daily day to day life our life has become more hectic where we get less time for ourselves. The me time is very important to not down the things we are missing out. The type of work we do for a living is no necessary is of our own choice but on the other hand we can choose to make our life better apart from the working aspects.
Work is a part of life but majorly self discovery is important to make you the best version of yourself. There are many activities and things you can do to make your life more efficient and meaningful and travelling is one such thing that allows us to be more focused, more confident and more self worthy.
Travelling is a part of personality development that makes you better and more comfortable with you and it is a good method to know yourself in a very good method. Teaches us in a very different way where we get out of our comfort zone and do such things that we thought we could not have done by ourselves and it is great part of self development. 
Travelling allows you to explore yourself in the most interactive way where you can find different factors that changed you in a way and that might help you to be the best version of yourself.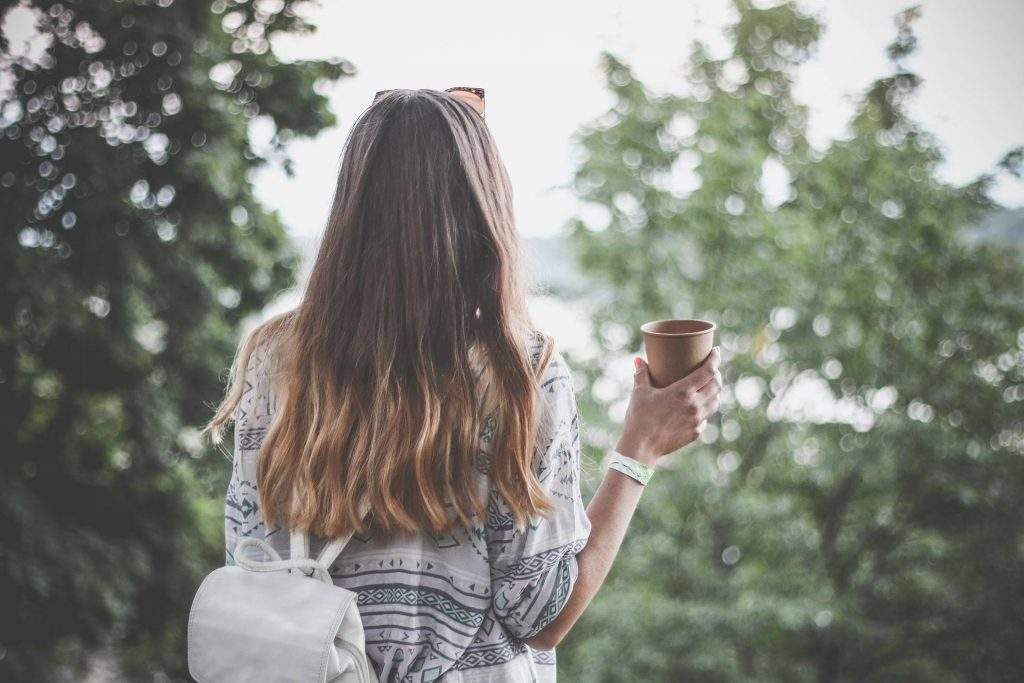 7 lessons that you can learn from travelling
1. Exploring new opportunities and possibilities
travelling is all about exploring new places that in turn may change your perspective of life. You may find such possibilities differently that you could not have found in your daily routine. When you travel to a place you explore new physical things including nature, how different people live their lives, new adventures and new experiences.
It will be a moment of self realization where you compare your life and motive of life and you reevaluate it again and again.  This is a very teachable process that allows you to find more opportunities and you apply these things in your daily lives and make a difference. 
2. Taking risks and conquer fear
in our lives we all have a fear of something that we do not want to face and at different levels we had to face them in our daily life. While travelling consciously or unconsciously we had to deal with such things that we usually do not want to face, this moment of uncertainty gives us immense pleasure of taking risks and conquer our fears.
3. Appreciate togetherness
when we travel with our friends and loved ones we finds and explores such things about each other that that we could not have found anyways. From being selfish to being a giver travelling makes us the person we just admired. At different points in life we feel low being alone then you should find a companion with which you can travel. This will allow you to find beauty and appreciate others in a totally different manner.
4. To break down your limits
in our lives we usually limits ourselves and do our work accordingly. At different levels and at different situations we don't think beyond a limit that by default is set by us. Travelling helps us in exploring  what we can do and to what extent we can push our limits.
It contributes to a great extent to our personality development process. It is a unique process in the travelling where we do things that in general life we thought we could not have done because set limits to ourselves.
5. Appreciate your life
usually in life we take things for granted, we don't appreciate the efforts of other people that made our lives better. The basic thing that we can learn is that when we take a meal for the day sometimes we waste a part of it.
On the other hand, there are so many people that can be fed with what you have just wasted and you just cannot realize it by just sitting at your desk. When you explore a new place and find out what problems are people suffering from including food that is a big problem, you might have contributed to the solution by just donating a small part of food. 
This is a small realization that can be found in the travelling aspect. On self realization people starts to realize and appreciate the life with which they have graced. 
6. To be more adaptable
in real life there are some situations where we do not want to change according to the situation. Actually one should design himself in such a way that he should be adaptable to every situation where he analyses the situation and make himself more comfortable and allied according to the situation. Travelling allows you to be in different situations where you can experiment and change you nature by adapting different cultures, situations and personalities of people to make oneself more positive and reliable.
7. Becoming a good storyteller
it is very important for people with creative profession to explore more of the human society and at different levels be more informative in their working process. When you travel you met new people and every individual has his own life story which is unique in a different way and in a sense stories are usually inspired by the lives of people.
One needs to analyze the lives of different people to gather the different stories of people.  Travelling helps u becoming a good storyteller because on the first place it allows you to be a good observer and on such basis you tell a story. 
Travelling has been the most exciting and informative experience for different people in different situations. It is a basic concept common for everyone and at the different levels it allows the self discovery. Everyone has different experiences and learns differently and travelling in different ways helps the individual to shape them as a good human being and a person.